Our Staff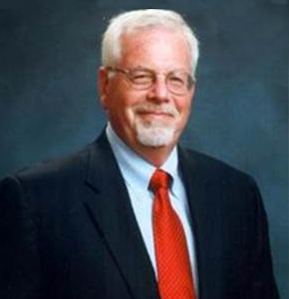 Paul Dryden, President
Mr. Dryden has been in the medical device industry since 1975. He was President of Dryden Corporation,Indianapolis, IN, an anesthesia / respiratory disposable manufacturer until it was sold to Louis Gibeck AB in 1988. He remained as President and then left to form ProMedic in 1992. Mr.Dryden has a BS from Purdue University, West Lafayette, IN, and an MBA from Butler University, Indianapolis, IN. He has been active in a number of medical device associations and is active in the ASTM / AAMI standards committees for anesthesia / respiratory devices. He currently serves on a number of company Boards and serves as a senior advisor for several clients.
E-mail Paul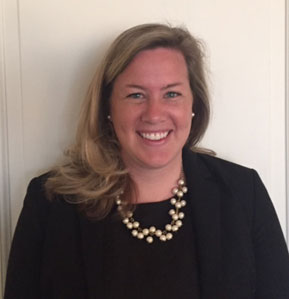 Anne Dryden Siegal, Esq., Director QA/RA Consulting
Mrs. Dryden Siegal supports the QA/RA work for ProMedic. Her main role is support QA/RA function including implementation of QMS. Procedural writing, Design Control, and CE technical files.
Ms. Dryden has a BA from the University of Florida, Gainesville, FL and a JD from Stetson School of Law, Clearwater, FL.
She is a former Assistant State Attorney (felony) in Sarasota, FL. She is a member of the Florida Bar Association, American Bar Association.
E-mail Anne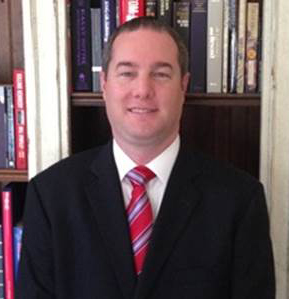 Matt Dryden, Esq., Director QA/RA Consulting, UDI Lead
Mr. Dryden is supporting the QA/RA activities with particular emphasis on implementation of FDA's Unique Device Identification (UDI) initiative, which requires all Class II device manufacturers to be complaint by September 24, 2016. He also assists with FDA Establishment registration, Device Listing, and US Agent requirements and in 510(k) support activities.
He has a BA from Purdue University, West Lafayette, IN, and a JD from Florida Coastal School of Law, Jacksonville, FL.
He received certifications for:
Core Concepts in Bio-manufacturing and Quality Systems: Applications of cGMPs University of Florida
Auditing Quality Management Systems certification
Mr. Dryden is a member of the Florida Bar, American Bar Association, and has been admitted to the District of Columbia Bar.
E-mail Matt

James (Jim) Greco, Associate
Mr. Greco supports ProMedic with 510(k) submission work plus CE marking, electrical safety,electromagnetic compatibility, standards compliance and Canadian submissions.Mr. Greco worked for Draeger / Siemens Medical Systems, Danvers, MA, as their International Regulatory Manager, prior to forming his own company.Mr. Greco has an Associate degree from Pittsburgh Institute of Aeronautics in Aviation Technology.